Mana Skin Care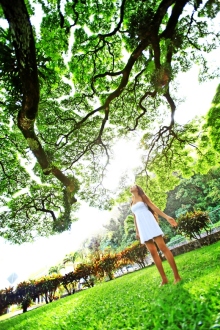 Beautiful Energy of Hawaii
Mana,
In the Hawaiian language, mana means spiritual energy and power.
In Hawaii,it is believed that everyone also has mana within them.
The Hawaiian Islands are blessed with the bounty of nature.
The beautiful mana energy of the Islands helps release stress and tensions from busy daily life.
Hawaii's gentle breezes softly open hearts
and allow feelings to flow naturally.
It refreshes your soul and
fills you with gratitude for the knowledge
that you are loved.
Beautiful people are filled with mana.